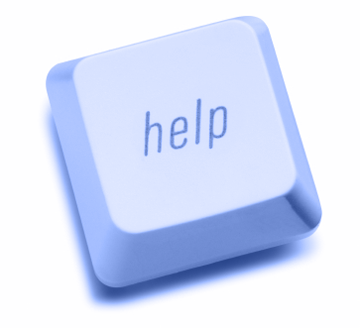 Instrument Communication Troubleshooting
While operating a Rockland Scientific Microstructure Instrument you may experience difficulty with instrument communication. Here are some troubleshooting tips to help ensure reliable communication with your internally recording instrument.
In order to communicate, you will need your microstructure instrument, the instrument deck cable and a computer. You will need to connect to your computer via a USB port as well as a 9-pin RS-232 D-sub serial port. If you do not have a serial port on your computer you can use a RS-232 serial to usb adaptor cable. Not all adaptor cables are equal, so if you find one that works well for you then hang on to it!
Required Software
There is usually no need to install any software on the Persistor computer in your instrument because this will be done at Rockland before the instrument is shipped. However, you must install two programs on your computer. One is Motocross, which provides terminal emulation and serial communication with the instrument and permits the transfer of files, including executable software files. The other is RSI-link, a USB link utility that permits the bi-directional transfer of files between your computer and the instrument. All registered users can download Motocross and RSI-Link as part of a file called ODAS5-IR from the downloads section of our website. To register please fill out the required information under "Register". You must make an account and receive authorization before downloading.
Mac vs PC
We recommend using a PC rather than a Mac computer. There are some work-arounds if you must use a Mac. The Motocross Terminal Emulator will not work on Mac computers so we recommend CoolTerm as a replacement for Motocross on Mac computers. CoolTerm allows for reliable communication and file transfers, however it will not allow you to reformat the CF card. For a complete work-around we recommend installing VirtualBox on your Mac and running Windows7.
Which version of windows is preferred?
The following versions of windows are supported: WindowsXP, Windows7, Windows8, Windows8.1, Windows10.
COM Port Number
Motocross has difficulty communicating with serial COM Ports that are not between 1 and 10. If you are having difficulty communicating please check your the serial COM port number and change if necessary. You can access COM ports by opening your Device Manager in the Control Panel while connected to your instrument.
USB 3.0 vs USB 2.0
We are currently experiencing difficulties with instrument communications through USB 3.0. Please use the USB 2.0 port on your computer whenever possible. If you do not have a USB 2.0 port you can use a USB 3.0 to USB 2.0 adaptor cable or hub.
Still having Communication trouble?
Please review your instrument manual and the ODAS5-IR manual or contact us if you would like more information regarding instrument communications.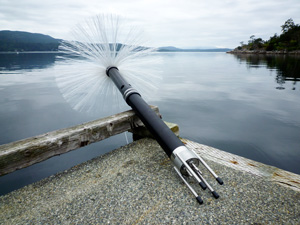 https://rocklandscientific.com/wp-content/uploads/2014/08/sentry_support.png
328
360
Jeremy Hancyk
https://rocklandscientific.com/wp-content/uploads/2015/08/RSI-logo-horiz-300x138.png
Jeremy Hancyk
2016-12-02 13:15:54
2019-01-30 10:04:42
Instrument Communication Troubleshooting