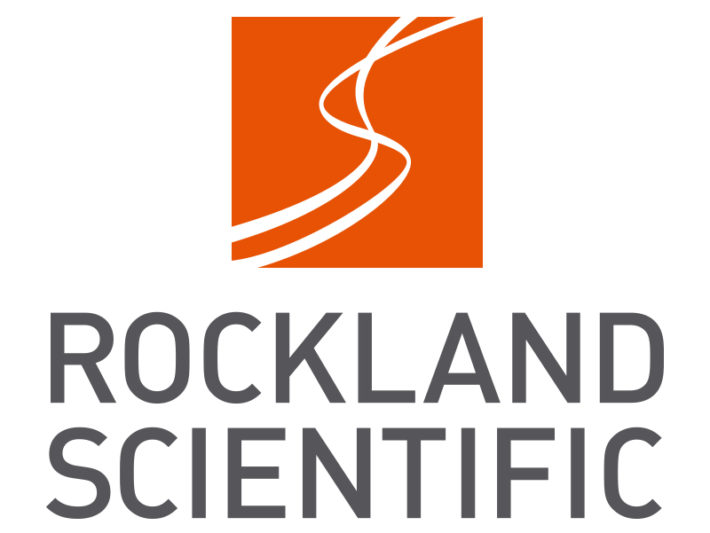 Rockland Announced as Industry Partner to build 11,000m rated Hadal Water Column Profiler
On Monday the W.M. Keck Foundation announced USD $1.2M of funding to build a Hadal Water Column Profiler (HWCP) that will permit new exploration and understanding of the ocean's deepest regions.
This uniquely capable profiling instrument will, for the first time:
• enable high quality physical, chemical, and biological sampling of the water column from the sea surface to the seafloor at 11km (36,000 ft) depth;
• withstand hundreds of cycles in and out of hadal pressures; and
• provide observations needed to illuminate important and vexing problems, such as how the deep ocean trenches are ventilated.
This three-year project will be lead by the University of Hawaií Mānoa, involving a highly qualified team of scientists, engineers and technicians from the School of Ocean and Earth Science and Technology.  The UH Mānoa team includes Dr. Glenn Carter, a physical oceanographer who made the first turbulent mixing measurements in the ~5km deep Samoan Passage, the primary flow pathway of Antarctic Bottom Water into the North Pacific; Dr. Jeffrey Drazen, a deep-sea ecologist and a founding member of the Hadal Ecosystems Studies (HADES) program and chief scientist for a hadal cruise to the Mariana Trench; Dr. Bruce Howe, the lead investigator on the Aloha Cabled Observatory, the deepest such observatory in the world; and Dr. Chris Measures, a chemical oceanographer who was one of the authors of the international GEOTRACES Science Plan.
HWCP industry partners include Rockland Scientific Inc., who will provide a custom turbulence sensor payload, and Ron Allum Deepsea Services who will provide the flotation, pressure tolerant batteries and design consulting. Rockland has previously supplied UH Mānoa with a 6000m Deep Ocean Vertical Microstructure Profiler profiler and Ron Allum was lead engineer and co-designer of the Deepsea Challenger, which took James Cameron to the Challenger Deep in the Marianas Trench in 2012.
The complete UH Foundation news release can be found here
https://rocklandscientific.com/wp-content/uploads/2017/11/RSI-logo-vert.jpg
800
800
Jeremy Hancyk
https://rocklandscientific.com/wp-content/uploads/2015/08/RSI-logo-horiz-300x138.png
Jeremy Hancyk
2017-11-03 12:15:09
2017-11-09 08:43:47
Rockland Announced as Industry Partner to build 11,000m rated Hadal Water Column Profiler