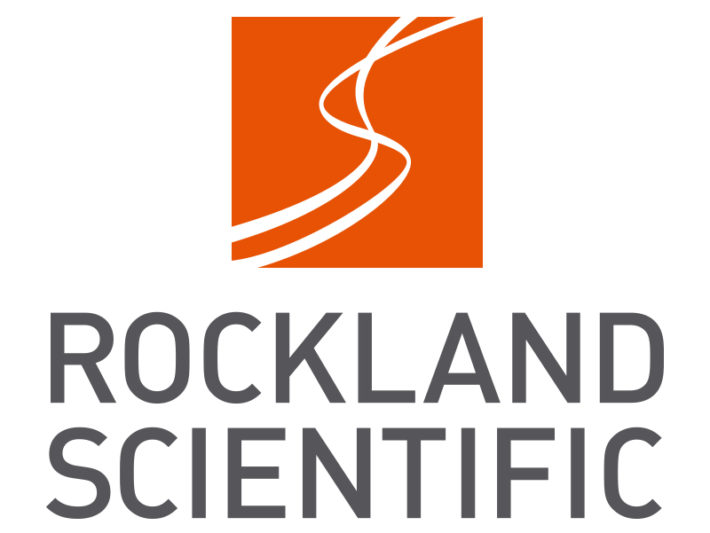 Rockland Scientific Hires Staff Scientist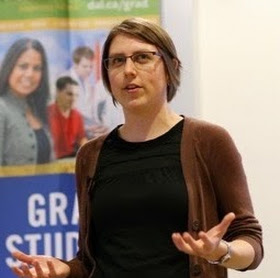 VICTORIA, BC, CANADA, July 24, 2017 — Rockland Scientific Inc. announced the appointment of Dr. Justine McMillan as Staff Scientist. Dr. McMillan will act as scientific and technical liaison between Rockland's customer base and the company's R&D and customer service teams.  
Dr. McMillan recently completed her doctoral degree at Dalhousie University, focussing on the measurement of turbulent flows in energetic tidal channels. Her work has been instrumental in the ongoing tidal energy resource assessments. She has also become an advocate for ocean literacy and scientific communication, and is "excited to join the Rockland team."
"I've used Rockland's instrumentation in several sea-going campaigns for my research work at Dalhousie, which allowed me to develop extensive experience in the processing, analysis and interpretation of turbulence data sets. My experience enables me to support Rockland's customers, not only helping them get their data, but also assisting them in turning the data into research-paper-ready information", says McMillan.
About Rockland Scientific: Rockland Scientific Inc., located in Victoria, British Columbia, Canada, provides sensors and instrument systems for ocean turbulence measurements. The instruments are either ship-deployed profilers, moored systems, or deployed from autonomous gliders, floats, or AUVs. RSI measurement systems are used worldwide in a multitude of disciplines, such as Climate Research, Renewable Ocean Energy, Coastal Management and Erosion Studies, and Fisheries Research. 
https://rocklandscientific.com/wp-content/uploads/2017/11/RSI-logo-vert.jpg
800
800
Jeremy Hancyk
https://rocklandscientific.com/wp-content/uploads/2015/08/RSI-logo-horiz-300x138.png
Jeremy Hancyk
2017-07-25 10:32:14
2020-03-31 12:37:21
Rockland Scientific Hires Staff Scientist