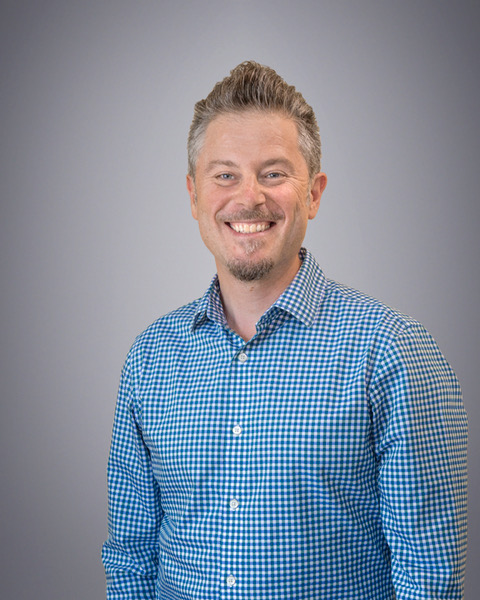 Judah Goldberg, M.Sc. – Director of Sales & Support
Judah provides almost 20 years of oceanographic experience to our team. He earned his Bachelors degree in Marine Biology from the University of Santa Cruz, and his Masters in Marine Sciences from Moss Landing Marine Laboratories in California. His diverse background in biological and physical oceanographic research – from phytotoxin analysis to coastal mooring deployments – enables him to be a trusted advisor to customers. For over the last decade Judah has guided customers with proven technical sales expertise and built lasting relationships throughout the research community and marine technology industry. In his spare time, Judah enjoys cruising on his motorcycle, cooking, camping, hiking, and traveling with his wife.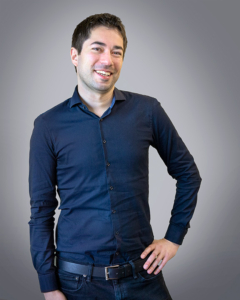 Romain Tricarico, M.Sc. – Sales Manager EMEA
Romain is the newest member of the Rockland team, joining us with extensive knowledge of the oceanographic industry. He holds a Masters degree in Chemical Engineering from the Polytechnical Institute of Bordeaux. He originally set out to be a scientist, but when he started his PhD, he realized that he would be a greater asset to the scientific community by acting as a liaison between researchers and industries. Based in France, he is the Sales Manager for Europe, the Middle East, and Asia.